What If Now Is the Time to Create the Life You Really Want?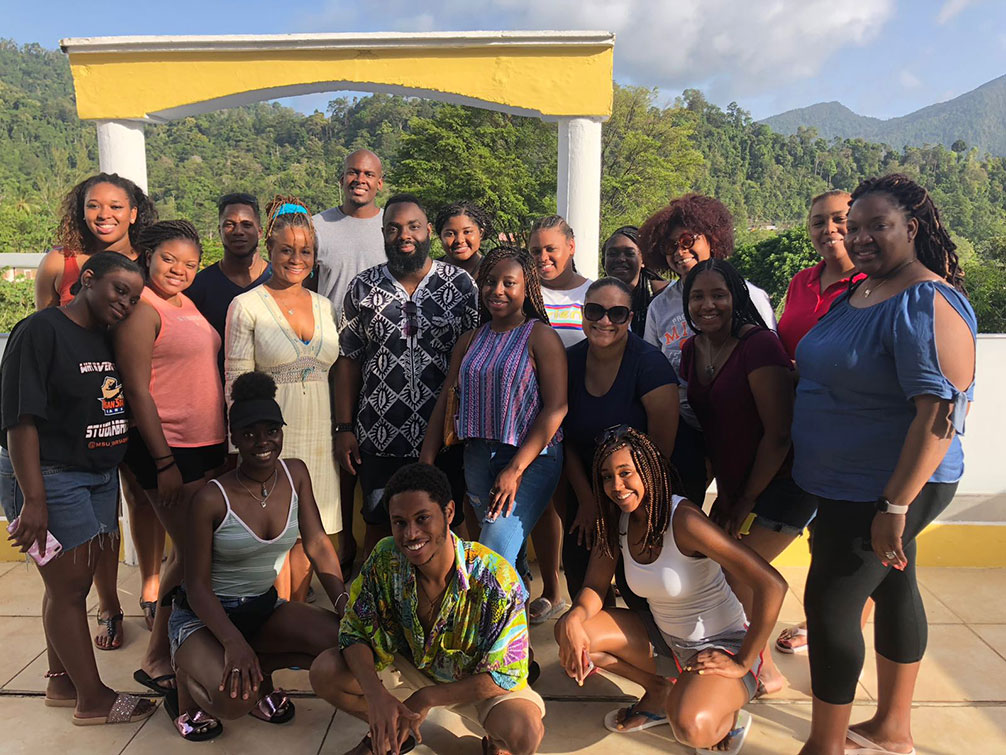 At Passion Kairos we work with ambitious, enthusiastic and open-minded women and men who have worked really hard at their relationships and still find themselves lonely, disconnected from others, not heard or even pushing people away. We help them create the space to find whatever it is they are seeking, whether it is to connect to others, finding a lasting partnership, true love or freeing themselves from a toxic relationship.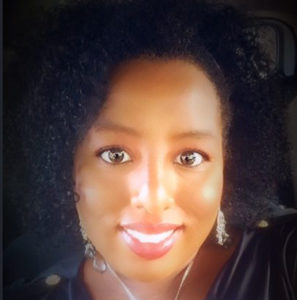 Ann-Marie is one of a kind. She is an amazing coach, who is very talented and generous with her time. Her coaching sessions are not only a life-altering experience but also one that sets you on a journey of discovery and self-love helping you connect mind, body and soul. Through coaching with Ann-Marie I discovered the many hidden talents I possessed. It also helped me to gain the tools, resources and support I needed to pursue my passion as a life coach, and how to live life in a more self-loving way in order to better serve my clients. Ann-Marie's coaching sessions are fun and filled with joy — they will change your life and help you discover the person that best serves you.