SPEAKING
Ann-Marie speaks at conferences and events and offers workshops about self-discovery and self-love, relationships and sexuality, mindfulness and meditation, and how to create a life lived from compassion and consciousness. Her work is focused on helping clients break free of the self-sabotaging voice of their inner critic into ease, confidence and self-awareness.
Ann-Marie is a certified Relationship and Self-Love Coach and she belongs to The Path of Self-Love school of teachers on 6 continents. She offers ideas and techniques based on years of training — and living what she teaches! You will leave any event emboldened with realistic techniques to apply to your relationships, career, and life.
Fear, anger, grief and a host of other emotions can sometimes negatively affect us long after the original event that caused them has passed. When we fail to let go of these emotions we can find ourselves with unexplained self-bullying, self-sabotaging behaviors and unconscious destructive patterns that can lead to many chronic physical problems.
Lack of self-love is at the root of every challenge, every bad decision, every time we feel stuck, resigned or cynical about life.  Most of us don't even know how to recognize a lack of self-love within ourselves.  If we don't know it exists then we cannot have a breakthrough around it or create a different pattern … one that creates better results in our life.
In these challenging times, people are looking for love, answers, and wisdom that work.  They've been looking outside of themselves. Eventually, they'll have to look inside of themselves.
Sometimes we just need the guidance of someone with access to wisdom, strength and clarity. Someone who has walked the path and has the ability to hold space for us to thrive, not because we are weak, but because we are wise.
Have you hit a place where you can't see ahead for yourself and just know a shift is needed? Then my personal coaching program is for you.
Before beginning a program, I have a COMPLIMENTARY RELATIONSHIFT CONSULT with my clients. I want to understand what your goals are and what is holding you back. Most clients need between three and six sessions to fully eliminate their negative mental patterns and to replace them with positive, self-loving patterns.
EMBRACING SELF-LOVE
Workshop
Thank you for your interest in our signature program: The Embrace Self-Love Workshop. By this action, you are taking a stand to improve the most powerful relationship you will ever have — the one with yourself!
The Embracing Self-Love Workshop is an intense yet accessible, lighthearted experience. It is designed for groups of 10-20 participants and can be organized at any facility, school or residence. Participants will be guided through a journey to self-love and lasting fulfillment.
Do you crave a more satisfying dynamic in your career and relationships?
Do you seek to move through life with more self-awareness, confidence, and ease in body and mind?
Do you wish to break free of the self-sabotaging voice of your inner critic?
You have come to the right place!
Say YES to what will be a fun, empowering and self-loving experience. You will learn the secrets of living more powerfully, mindfully and intuitively.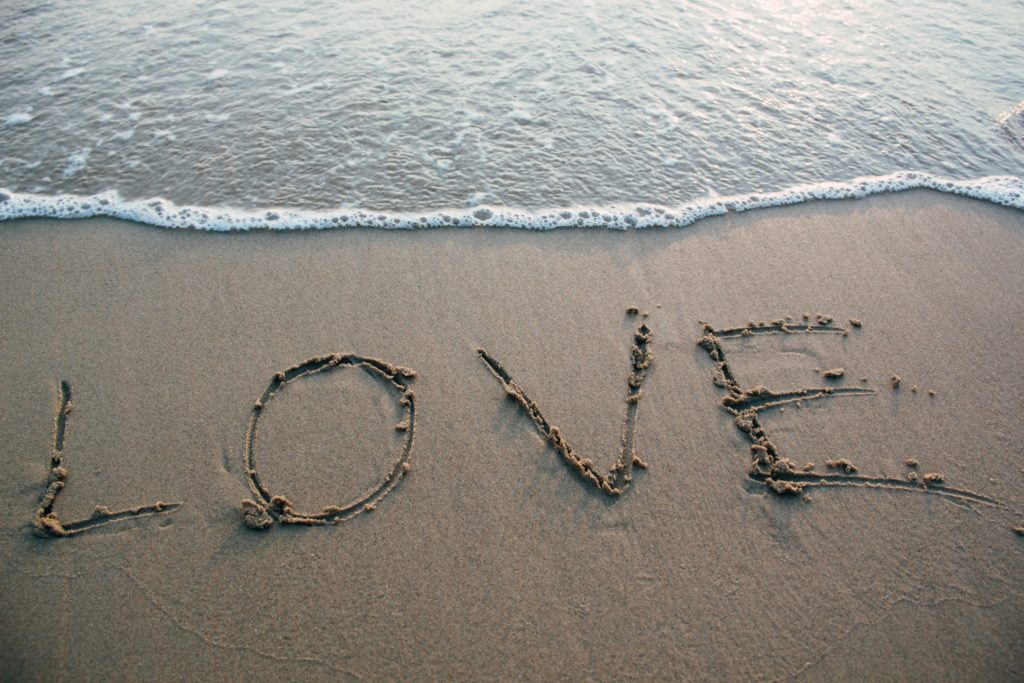 For more information on the Embracing Self Love Workshop please fill out the form below.