Welcome to Passion Kairos.
We are a social wellness and personal empowerment community designed to help you live passionately and on purpose!
Our mission is to curate life-enhancing experiences by giving access to a greater understanding and deeper connection to self and others through our events, workshops, retreats and personal coaching. As a community, we support, guide and inspire each other to step into our power.
"Kairos" is Greek for a precipitous moment in time for action and decision-making.
Are you ready to COME PASSION with us?
At Passion Kairos we work with ambitious, enthusiastic and open-minded women and men who have worked really hard at their relationships and still find themselves lonely, disconnected, not heard or even pushing people away. We help them create the space to find whatever it is they're looking for, whether it is to connect to others, finding a lasting partnership, true love or freeing themselves of a toxic relationship.
Are You Ready to Discover and Overcome the Self-Sabotaging Behaviors that Keep You From Experiencing Joy, Love and Intimate Connections? Create the Life Your Heart and Soul Desires Today!
OUR FOUNDER
ANN-MARIE EMMANUEL
Transformational Wisdom Coach * Incurable Passionista * Motivational Speaker
* Self-Esteem Mentor * Empowerment and Self-Love Ambassador
*Feminine Leadership Advocate * Founder of Cheryl's Grace Enrichment Centre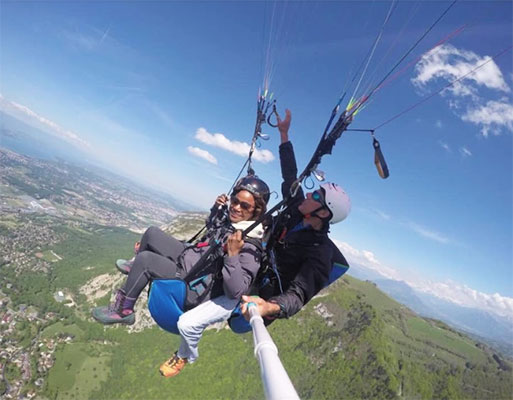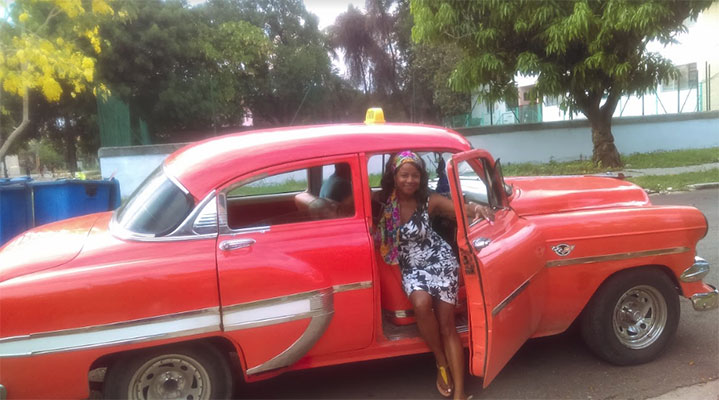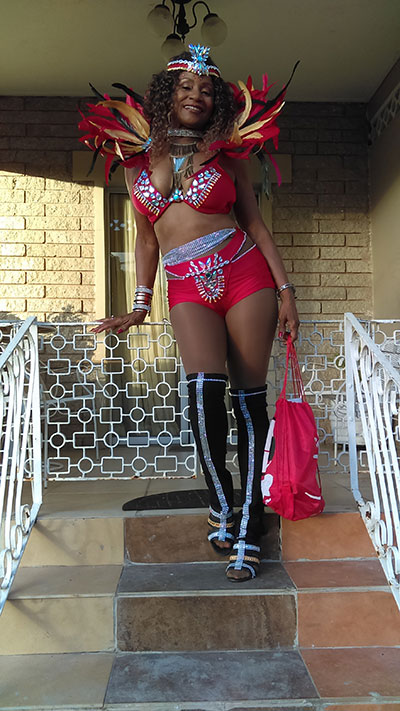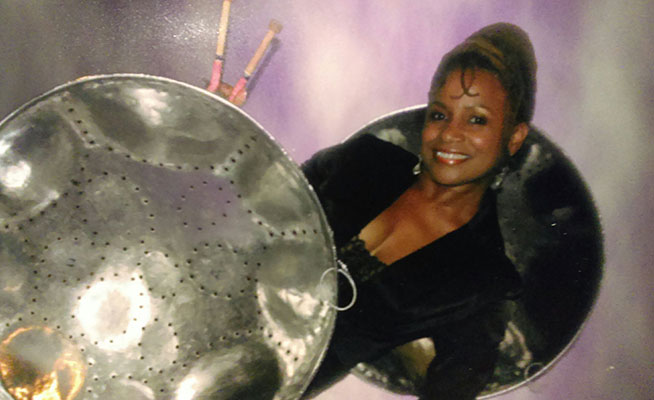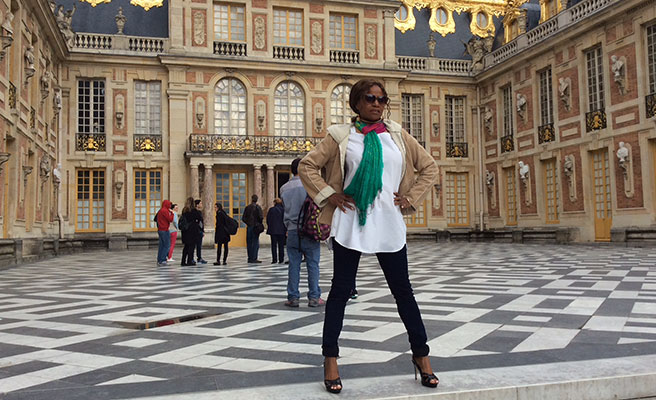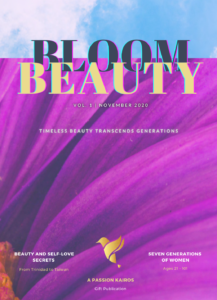 Hi, My name is Ann-Marie Emmanuel and I am the CEO of Passion Kairos, a social wellness and personal empowerment community designed to help you live passionately and on purpose. I'm also the founder of Cheryl's Grace, a multi-functional facility where I host workshops, seminars and International women's retreats. I'd like to share the personal story of my journey to transformational wisdom.
When I started my journey in personal transformation in 2007, I made a Stand for my life that who I am is the possibility of Leadership, Empowerment and Inspiration.
Prior to that, I had been living a fun and exciting lifestyle with a successful career, marriage, beautiful home, family, a fashion designing business and opportunities to travel all around the world. However, despite all that I had accomplished, I was creating relationships that led to over-functioning, overwhelm and unfulfillment. Whether it was with my spouse, friends, children or siblings. I never knew how to ask for what I needed. Instead, I made people feel like I didn't need their support — like I could handle anything! When all the while inside I was feeling so unsupported, isolated, and feeling like it was just me alone against the world. I had felt this way for so long that I had gotten to the point where I had no desire to cope with life. I became resigned and cynical about waking up each day. I felt ashamed as I reflected on how ludicrous it would seem to others because people always see me as a strong, positive, happy and successful woman. That's when I knew I was out of alignment with the person I portrayed to the world! I then began my journey into discovering the unconscious control patterns that were hijacking my life.
One of the most important lessons I discovered was that the love that I had for others only mirrored the love (or lack of) that I had for myself! (It's hard to think of me not loving myself but, oh yes, I had some toxic habits that got in the way of me doing that). I was giving from a half-empty cup instead of the over-flow. When I got that, everything shifted! I became aware of my own self-sabotaging behaviors and how it was impacting my relationships. The catalyst question for me was "Do I love myself enough to stop sabotaging my joy, health and happiness?" Saying YES to that wasn't easy, but I did! It's a work in progress, but now I demonstrate that I am whole and complete in Self-Love so when I go out in the world, people receive that and authentic love is what I get back. That experience inspired me to become an agent of elevation and illumination for the Self-Love Movement!
I want to give others access to that kind of transformation. 
Having been trained and mentored by a few of the top international teachers in the coaching business including Lisa Nichols, co-author of The Secret, I am successfully coaching and mentoring many people into living a lifestyle free of self-bullying and self-sabotage. Seeing the breakthroughs my clients have within one to two sessions of working with me and hearing their testimonies of major changes that happened in their lives after my coaching, really gives me a sense of joy and fulfillment.
In November of 2020, I launched Bloom Beauty, my first e-book publication that serves to remind us, as women, to put Self-Care and Self-Love at the core of all our plans, our proposals and projects.